WELCOME TO VIRTUALSOFT TECHNOLOGIES
We live in the digital era, where words or images alone don't make the cut. To expand the reach of a business, it has become essential to exploit the digital platforms to the most. For that, you need the help of graphics designing and animation. These tools can come to your aid, to express your ideas effectively to the target audience.
Virtualsoft Studio is one such 3D Animation Studio started by Vineet Raj Kapoor, in the year 1996. He began with an aim to hone the Animation talent and produce some of the finest animation work. We have been working relentlessly to bring the concepts and solutions to a wider client base. We provide a myriad of diverse services in the digital field, along the lines of:
3D Modeling and Animation;
Motion Graphics;
UIUX;
Gamification and Game Asset Design;
VFX;
3D Printing;
Mobile App & Web Development .
We work with the primary motive of delivering quality work to all the clients. For that, we ensure to include the client on every step of the development process. Upon working as per the client's requirements, we aim at utmost satisfaction. Our team consists of trained designers who possess the right skills and expertise to deliver excellent results. They are driven to cater to the diverse needs with precision. You can trust us at Virtualsoft Studio with everything from 3D animation to Web Development, from Training/Internships to Search Engine Optimization.
Benefits of Outsourcing Services To Us
Expertise
Our highly skilled professionals bring unequaled values to all the projects we handle for our diverse clientele.
Affordable
We provide custom plans and solutions to clients that can effectively improve the value of their project
Turnaround time
We ensure that the project delivery time is systematic and reaches the client as per the agreed schedule.
Reliable
As a client-centric company, we ensure to meet even their most strenuous and unique requirements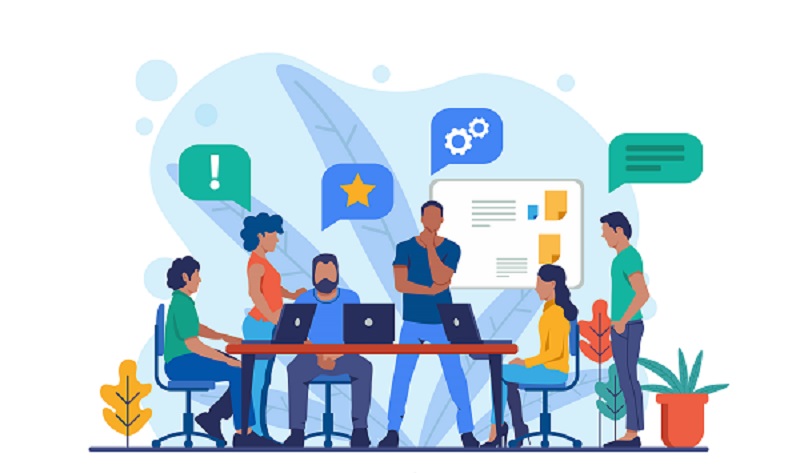 What Our Clients Say
I was really impressed by the quality and the professionalism displayed while executing my design project. I will definitely recommend them.
I want to say what a wonderful job Vineet and his crew did on the Toby Keith video! I look forward to working with them in the future.
They are wonderful. They listened to everything I wanted, prepared drafts, and took in my feedback and did everything I asked for. They even moved their work up a bit. Highly recommended. Great work, great service, great team.