Unlocking the World of Imagination and Innovation
At Virtualsoft Studio, we are passionate about creating immersive and captivating game experiences. Our Game Design Service is your gateway to bringing your gaming ideas to life, whether you're a seasoned game developer or someone with a brilliant concept looking to break into the industry.
Why Choose Virtualsoft Studio?
Expertise: Our team of experienced game designers and developers are well-versed in the art and science of game creation. We've worked on a diverse range of projects across various genres, and we know what it takes to make a game stand out.
Customization: We understand that every game is unique, and we tailor our services to match your vision. Whether you're dreaming of a cutting-edge VR experience, a mobile game that captures hearts, or a console blockbuster, we've got you covered.
Innovation: Gaming is a dynamic industry, and we stay ahead of the curve. We incorporate the latest technologies and trends to ensure your game not only meets but exceeds player expectations.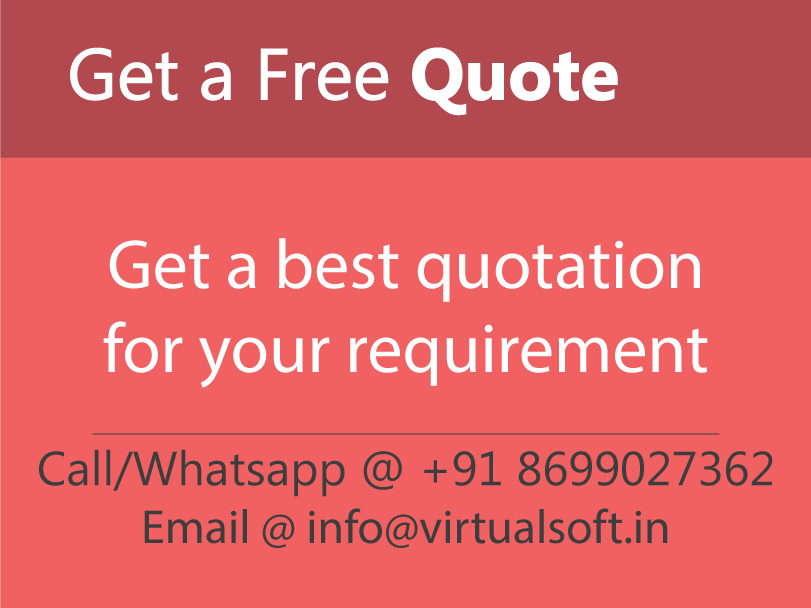 Concept Development:
From brainstorming sessions to storyboarding, we help you refine your initial concept into a comprehensive game design document.
Art and Animation:
Our artists bring your game world to life with stunning visuals and animations that immerse players in your universe.


Game Mechanics:
Crafting engaging gameplay is our forte. We design mechanics that challenge and delight players, keeping them coming back for more.
Sound Design:
Audio is a vital aspect of any game. Our sound designers create immersive soundscapes that enhance the gaming experience.
Testing and Quality Assurance:
We rigorously test your game to ensure it's bug-free and delivers the experience you envisioned.


Launch and Marketing:
We assist in launching your game to the market, devising marketing strategies that ensure your game reaches the right audience.