Bringing Your Corporate Vision to Life Through Animation
In today's fast-paced business landscape, effective communication is key. At Virtualsoft Studio, we understand that sometimes words alone can't convey your corporate message or capture your audience's attention. That's where our Corporate Animation Service comes in.
Why Choose Virtualsoft Studio?
Expertise: With years of experience in the industry, our team of professional animators and storytellers is well-equipped to transform your corporate ideas into captivating animations.
Customization: We believe that every corporate story is unique. Our services are tailored to your specific needs, ensuring that your message is delivered in a way that resonates with your audience.
Engagement: Corporate animations are a powerful tool for engaging employees, clients, and stakeholders. We create animations that leave a lasting impact and inspire action.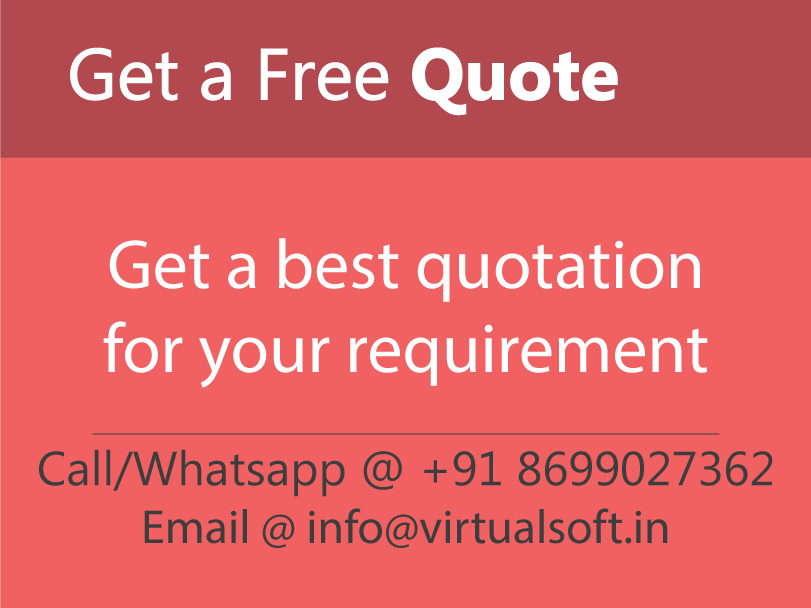 Our Corporate Animation Services
Explainer Videos:
Simplify complex concepts, products, or services with engaging explainer videos that make information easily digestible.
Training and Onboarding:
Enhance your training programs with interactive and visually appealing animations that accelerate learning and retention.
Product Demonstrations:
Showcase your products or services in action with dynamic animations that highlight their features and benefits.
Corporate Presentations:
Elevate your corporate presentations with animated visuals that captivate your audience and leave a lasting impression.
Brand Storytelling:
Tell your corporate story in a compelling way that resonates with your audience and strengthens your brand identity.
Data Visualization:
Transform data and statistics into visually appealing animations that make complex information accessible and understandable.