Crafting Intuitive and Exceptional User Interfaces
In today's digital landscape, user interface (UI) design plays a pivotal role in shaping the success of your digital products and platforms. At Virtualsoft Studio, we are passionate about creating UI designs that not only look stunning but also enhance user interactions and engagement.
Expertise: Our team of seasoned UI designers possesses a deep understanding of user-centered design principles. We've honed our craft through years of experience, and we're dedicated to staying at the forefront of design trends and technologies.
Customization: We recognize that every project is unique. Whether you're developing a mobile app, a website, or a software platform, we tailor our UI design services to align with your brand identity and user goals.
User-Centric Approach: We put your users at the center of our design process. Our goal is to create interfaces that are not only visually appealing but also intuitive and user-friendly.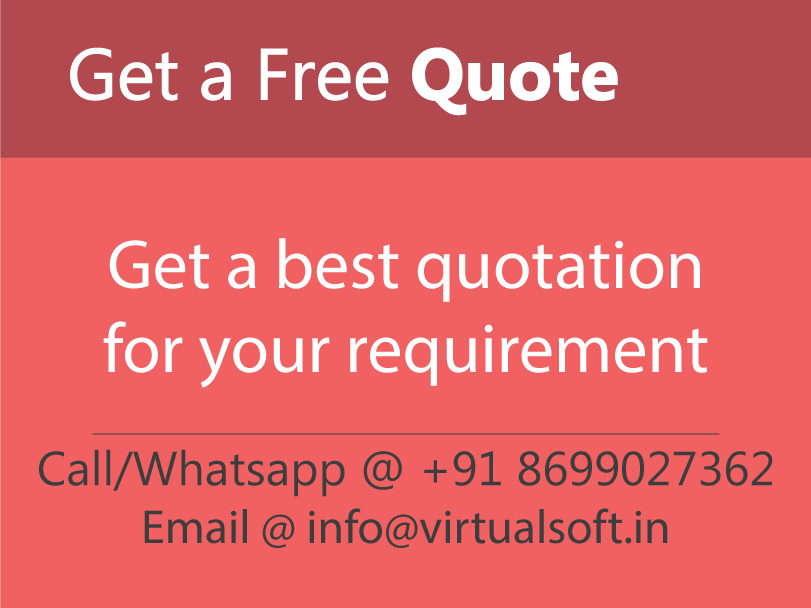 User Research: We begin by understanding your target audience, their needs, and their behavior to inform our design decisions.
Wireframing and Prototyping: We create wireframes and interactive prototypes to visualize the user journey and test different design concepts.
Visual Design: Our designers breathe life into your project with visually stunning graphics, color schemes, and typography that reflect your brand.
Responsive Design: We ensure your UI is optimized for various devices and screen sizes, providing a consistent experience across platforms.
Usability Testing: We conduct rigorous usability testing to gather feedback and refine the UI for a seamless user experience.
Design Implementation Support: Our services extend beyond design. We collaborate with your development team to ensure the successful implementation of the UI design.